Why OpenTransit?
New tools for public transit, owned by the citizens it serves
Municipal transit is seen as necessary 'public good' infrastructure that all municipalities above a certain size must provide. We contend that for small and mid-size municipalities, existing transit tools - consisting almost exclusively of scheduled, fixed-route buses - is a 'transport of last resort' that is not only impractical for most residents, but also incurs a high 'unit cost': the inclusive per-ride cost factoring in the rider fare, government subsidies and operating expenses.
Ridesharing platforms have proven themselves as viable means of transportation in larger cities, but have not traditionally been seen as a public transportation tool. We believe there is a significant opportunity to integrate ridesharing as a first and last-mile service for existing transit systems, improving accessibility, system efficiency and overall usage. of a locally-operated ridesharing service delivered through a not-for-profit model that allows 100% of ridesharing revenues and transit subsidies to stay within the municipality.
Partners and Supporters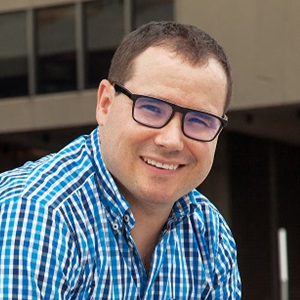 "OpenTransit is developing exactly the right transit model at the right time for Canadian municipalities. We already know that improving public transit drives property value and increases tax revenues, so for residents and municipalities this project is a win-win across the board."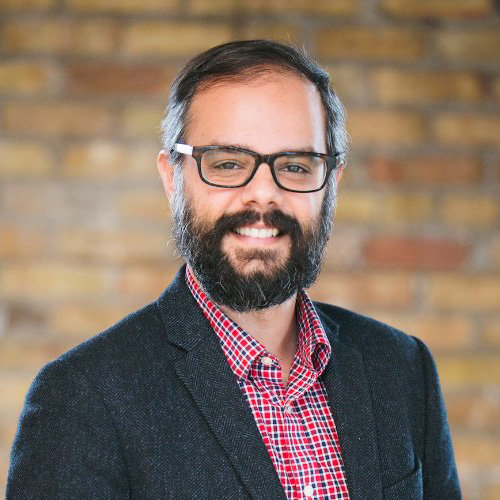 "We're excited to partner with OpenLocal and OpenTransit to support their work helping communities across the country. What they are proposing will empower municipalities to deliver adaptable and convenient transportation options, create dignified flexible work opportunities, and keep economic benefits local. It will be an impressive contribution to public digital infrastructure and an excellent example of using technology for the public good."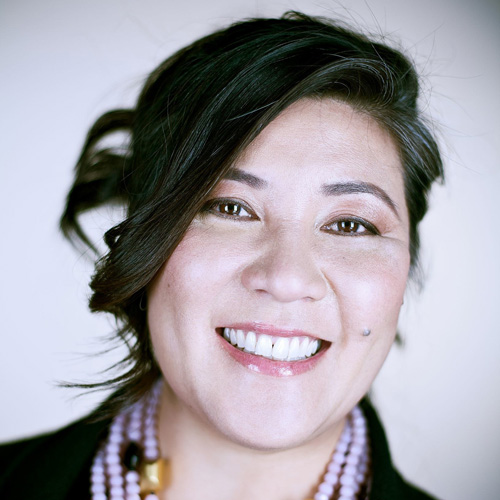 "OpenTransit is a significant opportunity for our faculty and students to showcase the power of design and its practical application to a real-world challenge. We look forward to continuing the work with our partners on this important and innovative initiative"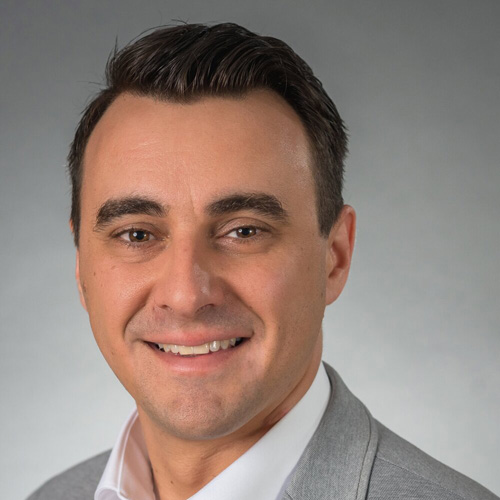 "Cities are very experienced in building and governing physical infrastructure. But municipal operations increasingly require complex digital infrastructures, where the rules are less clear and where traditional public sector governance is increasingly diluted in favour of private sector control. The OpenTransit model is an important potential step towards an open digital future where municipalities are empowered to reap maximum service and financial benefits from their digital transit infrastructure, systems and data, preventing the outsourcing of those benefits from the community and public control."